A special feature of the XC620 series is the compact design: with its housing - even smaller than the size of a sheet A3 format - it finds the right place everywhere.
Devices, which are used outdoors, have screwed housing frames and offer protection against external influences.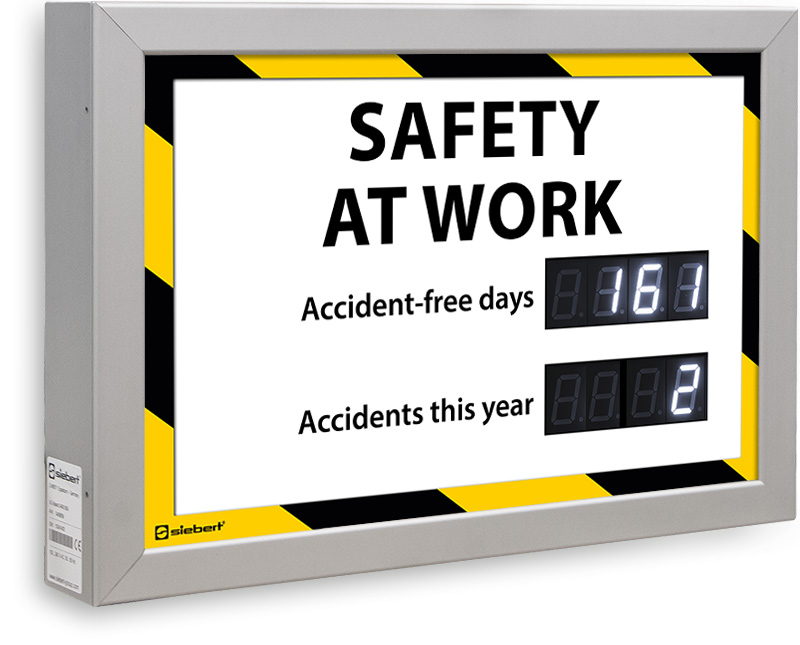 The devices are offered with different standard graphic designs. Individually designed graphics are also possible. For this, our own design studio is your competent partner.